Sawn Timber
Construction Dimension timber
We carry Finnish , Russian , Swedish , and Ukrainian Pine (Redwood) and Spruce (Whitewood) in all available sizes used in Construction sites (25 x 100,125,150 -50x100,125,150,200,225,250) We carry Different Grades (Sixth Fifths and Saw Falling grade)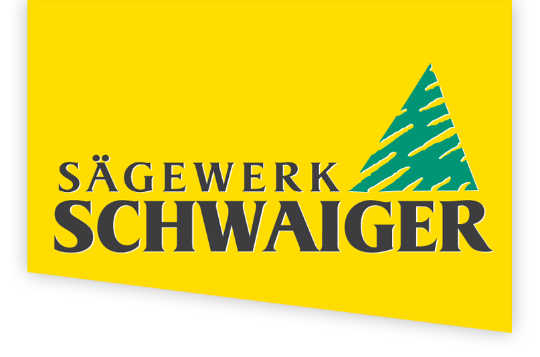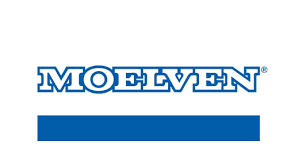 ---
Formwork Beams
Dimensionally stable formwork beam with high load capacity!
Exclusively available from specialised traders.
Form-on smartBEAM 20 N
Wooden formwork beam N with 3-ply web material. Reliable high load capacity and high dimensional stability.
Form-on smartBEAM P
Wooden formwork beam P with uniform wood-composite panel for reliable high load capacity and low weight
Compliant with EN 13377 P20M.
The beam with reliably load capacity for safety forming on your construction site
High dimensional stability formwork for your construction site
Reliable load capacity
The formwork beam provides reliable, high load capacity across the entire beam length thanks to homogeneous web material. This improved load capacity combined with low weight enables multiple savings compared to squared timber.
Greater dimensional stability and quality
The smartBEAM 20 guarantees consistent product characteristics owing to greater dimensional stability. A secured component load capacity of the beam is guaranteed, as all of the flanges are machine stress-graded and load-tested.
Available Lenghts
Form-on smartBEAM 20 N 180
Form-on smartBEAM 20 N 245
Form-on smartBEAM 20 N 265
Form-on smartBEAM 20 N 290
Form-on smartBEAM 20 N 330
Form-on smartBEAM 20 N 360
Form-on smartBEAM 20 N 390
Form-on smartBEAM 20 N 450
Form-on smartBEAM 20 N 490
Form-on smartBEAM 20 N 590